Co Curriculam
1.Celebrations
Independence day
Karnataka Rajyothsava
Teacher's day
GandiJayanthi
Children's day
Sports day
Annual Day
Vanamahothsava
Major festivals of our country and Important days
Aati amavasye
Keddasa
Tulu Cultural programmme
2. Karate:
Karate provides the need to face the problems in the present day world.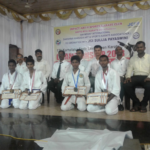 3.Cultural:
Karnataka Classical music classes, Bharathanatya classes, Yakshagana Classes are attended by the students after the school hours.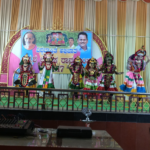 4. Medical Checkup:
Yearly medical examination is done to check their physical fitness.

5. School Band:
The school has "Band set Troops". Students are taught to play trumpet flute, Drums etc. The band set troops are used during all the r ceremonial functions of the school.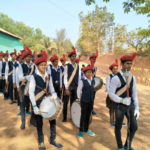 6. Parent Teacher Meet:
Parent teachers meeting has been held twice in a year. These will them to understand each other.